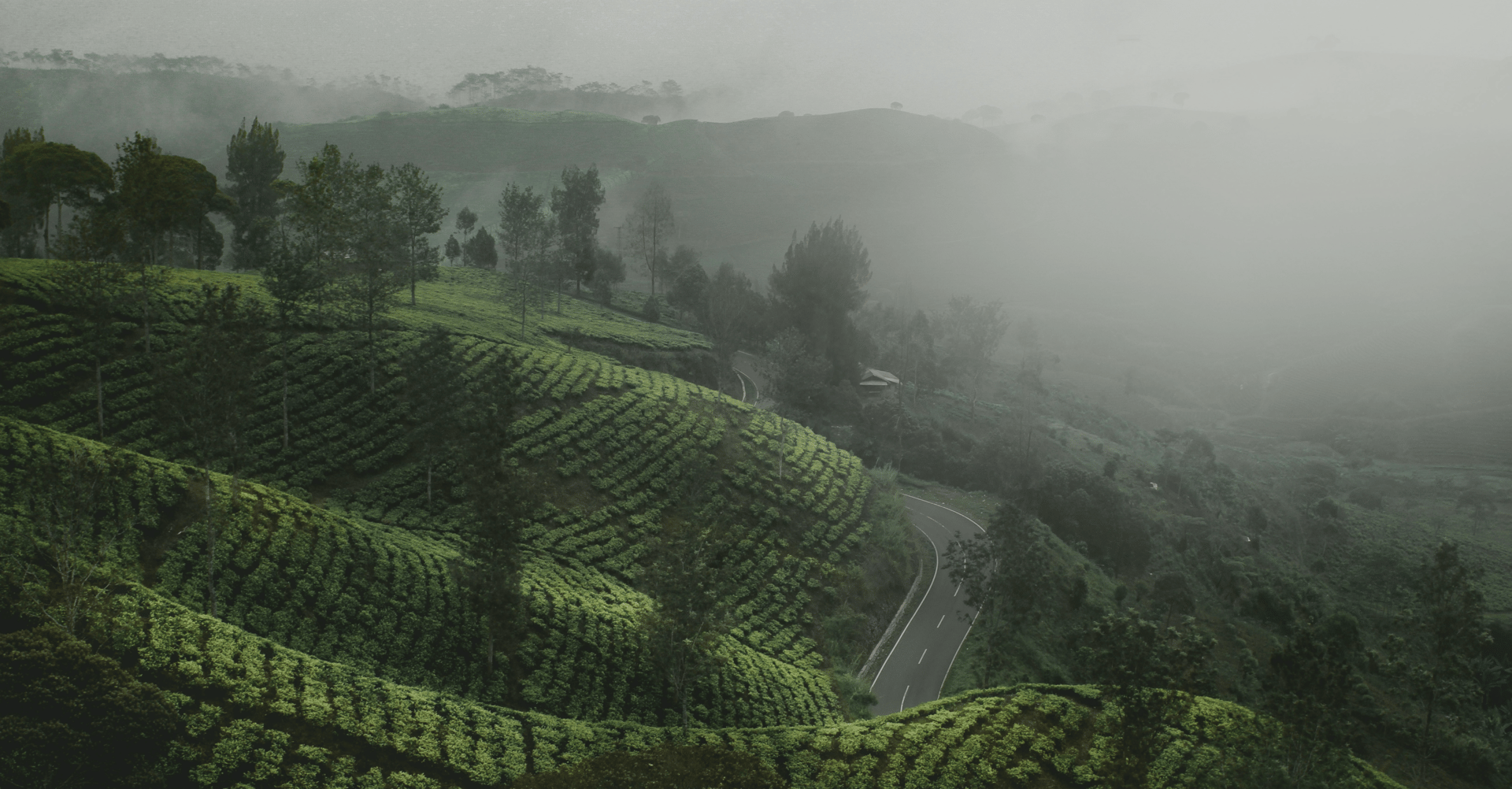 "Finding God in All Things"
Ignatian Retreat in Daily life
This website is meant to be a resource for spiritual directors/companions accompanying others in the Ignatian Spiritual Exercises for Daily Life.
Below are two links intended to help one better understand and prepare for making the Spiritual Exercises for Daily Life. A third link points you to information about the "Retreat in Daily Life" program offered in Worcester, Massachussets. In addition there are links to two formats for the 19th annotation retreat along with other resources to assist both the guide and retreatrant.
Check back periodically for updates.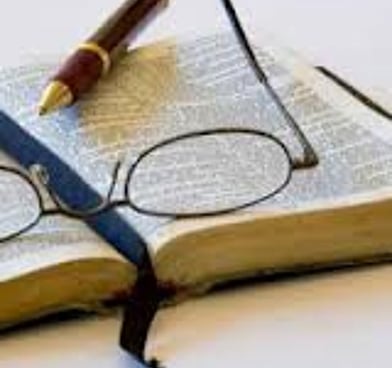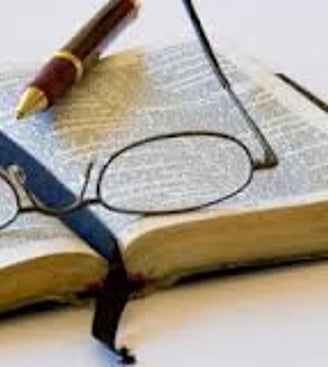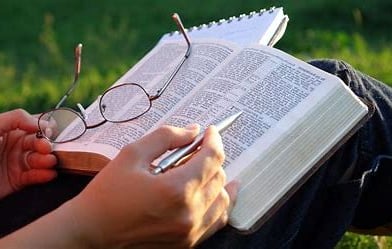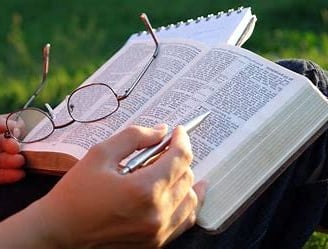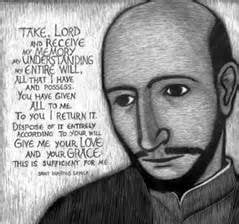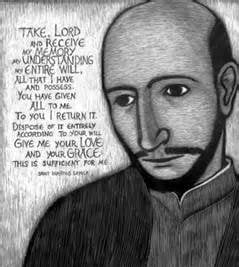 WORCESTER RETREAT IN DAILY LIFE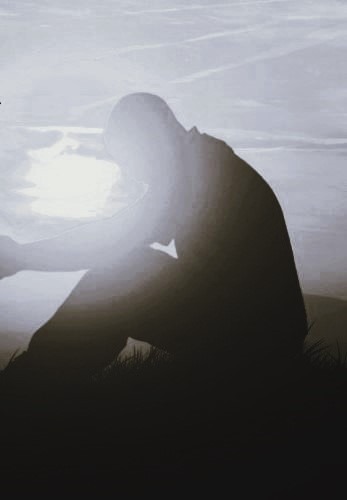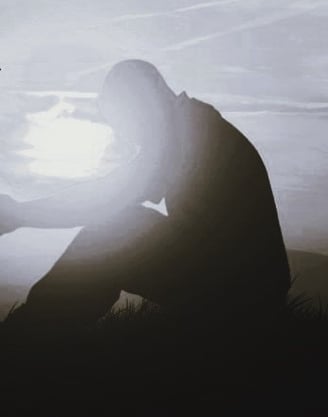 IGNATIUS MADE PROVISION FOR THE SPIRITUAL EXERCISES TO BE ADAPTED TO MEET THE NEEDS OF THOSE UNDERTAKING THEM. A 10-WEEK VERSION INTRODUCES ONE TO THE BASIC EXPERIENCE OF IGNATIAN PRAYER AND THE MOVEMENTS OF THE SPIRITUAL EXPERCISES. THE 25-WEEK VERSION IS INVITES ONE TO A FULLER VERSION OF THE SPIRITUAL EXERCISES AND ITS FOUR MOVEMENTS.
"I have fallen in love with Jesus all over again, and in a deeper, more intimate way…"
"Everything I knew about Jesus moved from my head to my heart."
"I discovered so much about myself and what a relationship with God can be."